Are You Worried About Your Child But Not Sure How To Help?
Is your child having trouble in any area?
Is your child fearful or a worrier?
Perhaps your child overreacts to situations and seems to melt down often.
Maybe your child is struggling with school, has trouble making friends, or can't seem to get along with other kids.
Maybe your child seems sad or withdrawn, preferring to be alone or spending excessive amounts of time on their screens.
Maybe your child is so hard on him/herself that the idea of making a mistake is paralyzing.
Perhaps your child is having problems following rules or complying with requests and you're not sure how to make changes in parenting.
Do you want your child to feel better and function better?
It's Hard To Know Who Can Really Help
Many parents have trouble figuring out who to turn to for help, whether they've just started their search, or have worked with multiple therapists in the past. We understand that getting help takes time and money and you want to start child counseling with someone you and your child feel comfortable with.
One way to get started is to ask potential therapists whether they have specialized training in child psychology for your child's age range. At the Center for Mental Wellness in San Diego CA, our licensed clinical child psychologists use only strategies that have been validated in national research studies. We therefore recommend that you work with someone trained in research-based methods that have been identified as effective for children or adolescents.
If you're able to speak with the child therapist on the phone before scheduling an appointment, you can get a feel for how the therapist works, how they approach the specific problem your child is struggling with, how much you'll be involved in treatment, and what counseling will be like for your child. This information may help you figure out early on whether someone is the right fit.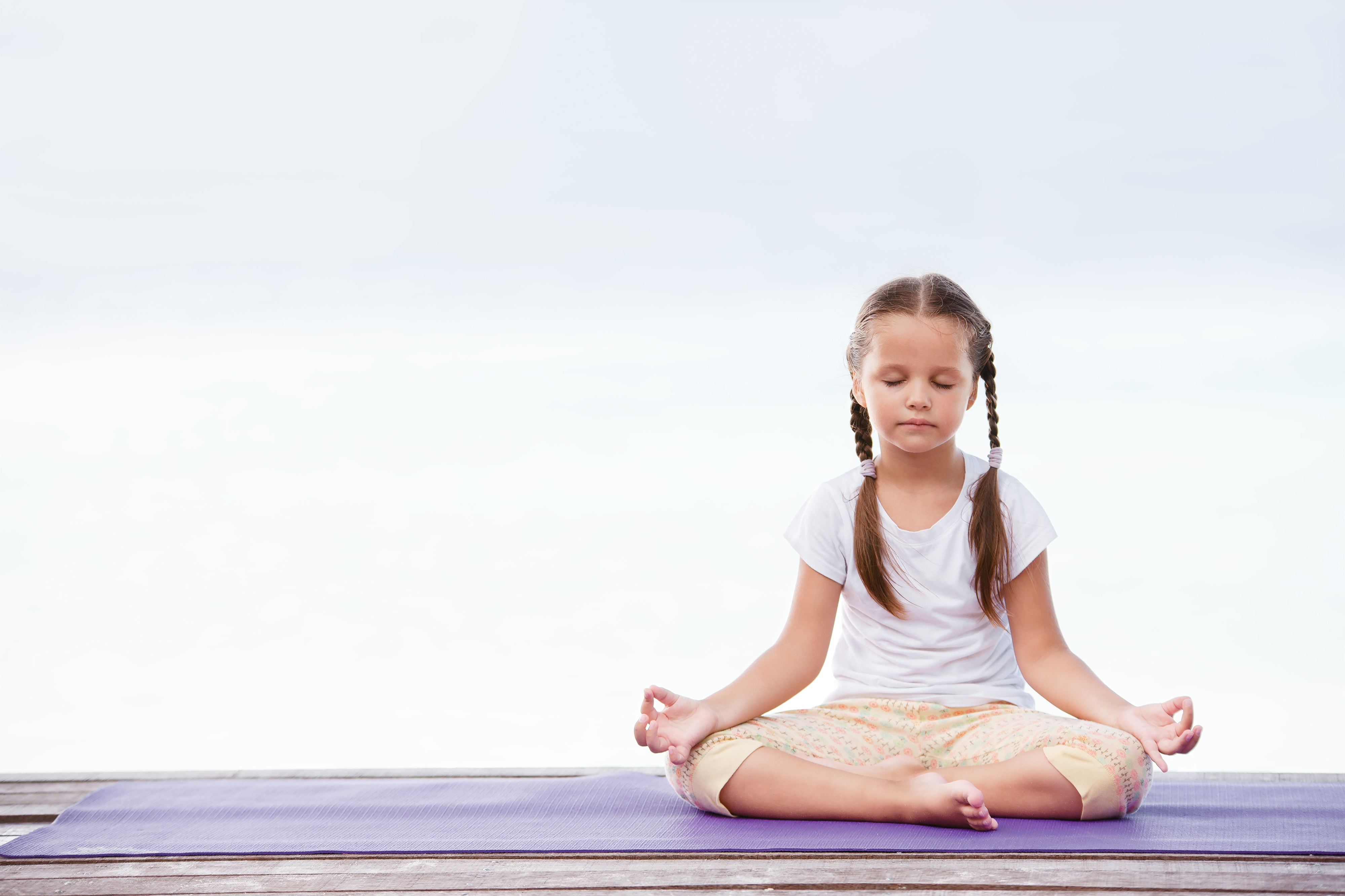 There Is Hope For Any Child.
It is important to know that there are very effective treatments for helping children overcome a variety of difficulties. We have helped numerous children cope more effectively, express themselves better, and feel calmer and happier.
You probably have strengths as a parent you haven't yet recognized. We help you identify these strengths so we can build on them, but also provide new strategies for you and your child to try at home. Similarly, your child also has strengths that he/she may not yet recognize. We can help your child build on these strengths, allowing them to feel more confident, competent, and self-assured.
I Don't Think My Child Will Open Up. What Will You Do?
It is very common for children to resist therapy and feel uncomfortable talking about their difficulties. Many children feel embarrassed about the challenges they're experiencing, or feel that having help from a child psychologist means "something is wrong" with them.
The right child psychologist can help your child overcome this resistance. We help children recognize how common their struggles are, that their discomfort with therapy is normal, and that there is a great deal they can accomplish with a bit of help. We also identify the things that really motivate them. We help them figure out what they most want, then help them understand that we can help them obtain these things.
As child psychologists & therapists, we bring a fun, youthful energy to each session. By getting a child on board to try out a new behavior or tool for coping, we help children see that they can experience more change than they expected.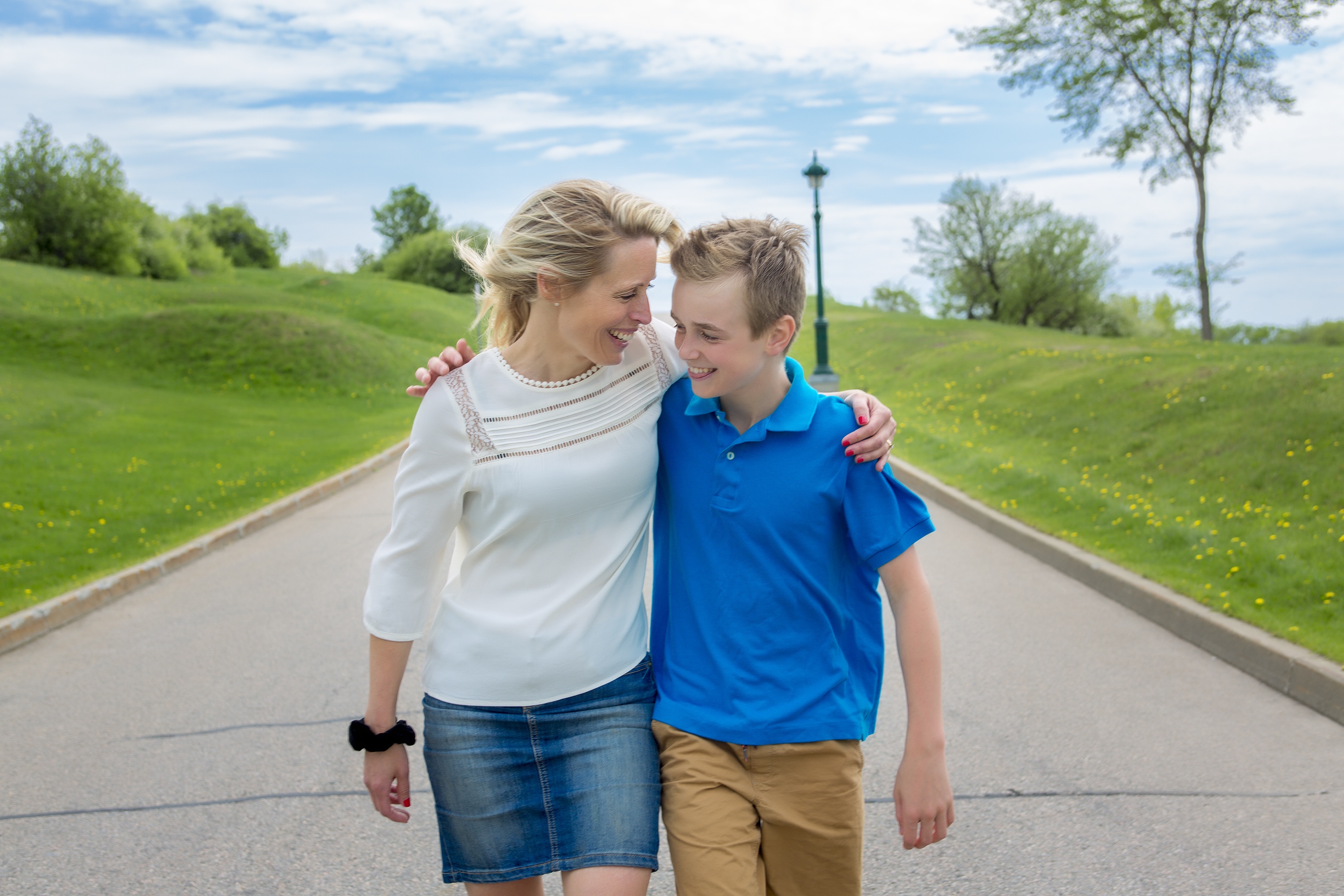 How Can Behavioral Therapy Help My Child?
Behavioral therapies are skills-focused, emphasizing practical tools for overcoming current difficulties. Our San Diego child psychologists would introduce your child to new ways of responding to various things in their lives, especially the things that cause them fear, sadness, anger, repetitive negative behaviors, or other difficulties. Each week, we would ask your child to practice what they've learned with us and help them identify motivators for practicing.
Some forms of behavioral therapy have been shown to be as effective as medication. Over time, your child will learn to have more control over his/her thoughts, feelings, and behavior. Children's beliefs about themselves, family and friends, school, and their future become more positive. Children become better able to handle stress or negative events.
There are various types of behavioral child therapy, including Cognitive Behavioral Therapy (CBT), Exposure and Response Prevention (ERP), Comprehensive Behavioral Intervention for Tics (CBIT), Dialectical Behavior Therapy (DBT), and Family-Focused Treatment (FFT). These have been identified as helping children and adolescents overcome anxiety, depression, eating disorders, bipolar disorder, Tourette's Syndrome and chronic tic disorders, and other common childhood mental illnesses in children and adolescents. Please contact us if you have questions about which type of behavioral therapy may be appropriate for your child.
What Will Be My Role In My Child's Therapy?
Generally, the younger your child, the more involved you will be. We like parents to know what their child is working on and will recommend ways that you can help your child practice the tools we teach. For children and young adolescents especially, parents are often active participants in the appointments. We obtain feedback from parents on a regular basis, in addition to providing our own feedback on a child's progress.
In addition to child counseling, family therapy is also incorporated when needed, in order to reduce stress and conflict in the home. We take an individualized approach with each child, so your involvement will be specific to helping your child achieve the well-being every child deserves.
---
It's important to remember that parenting any child is not easy, and there's nothing wrong with asking for help. If you'd like a free 15-minute phone consultation to find out whether we may be a good fit, please contact us at any time.

The Center for Mental Wellness is a team of psychologists with over 20 years of specialized experience in treating children and adolescents. With offices in various parts of San Diego, CA, we provide effective child counseling through behavioral therapies for anxiety, depression, difficulties with regulating emotion, tics, and other repetitive behaviors. To find out more about us, click here.